Animal Science / Animal House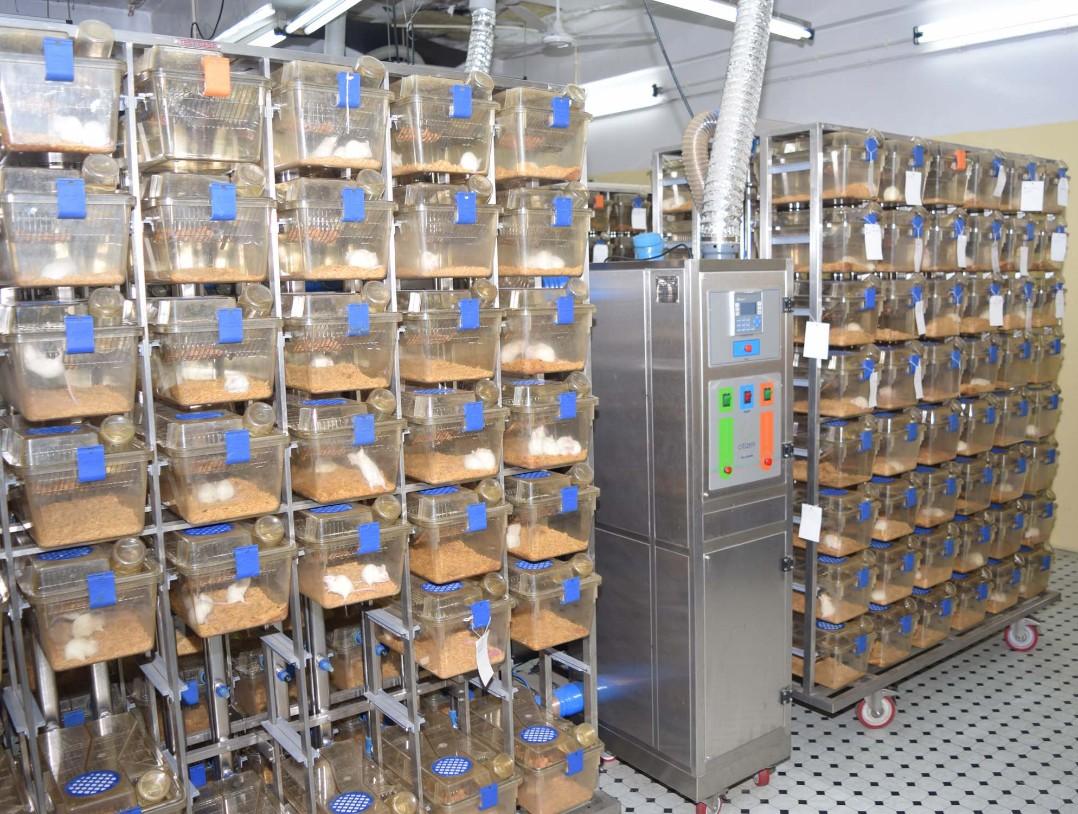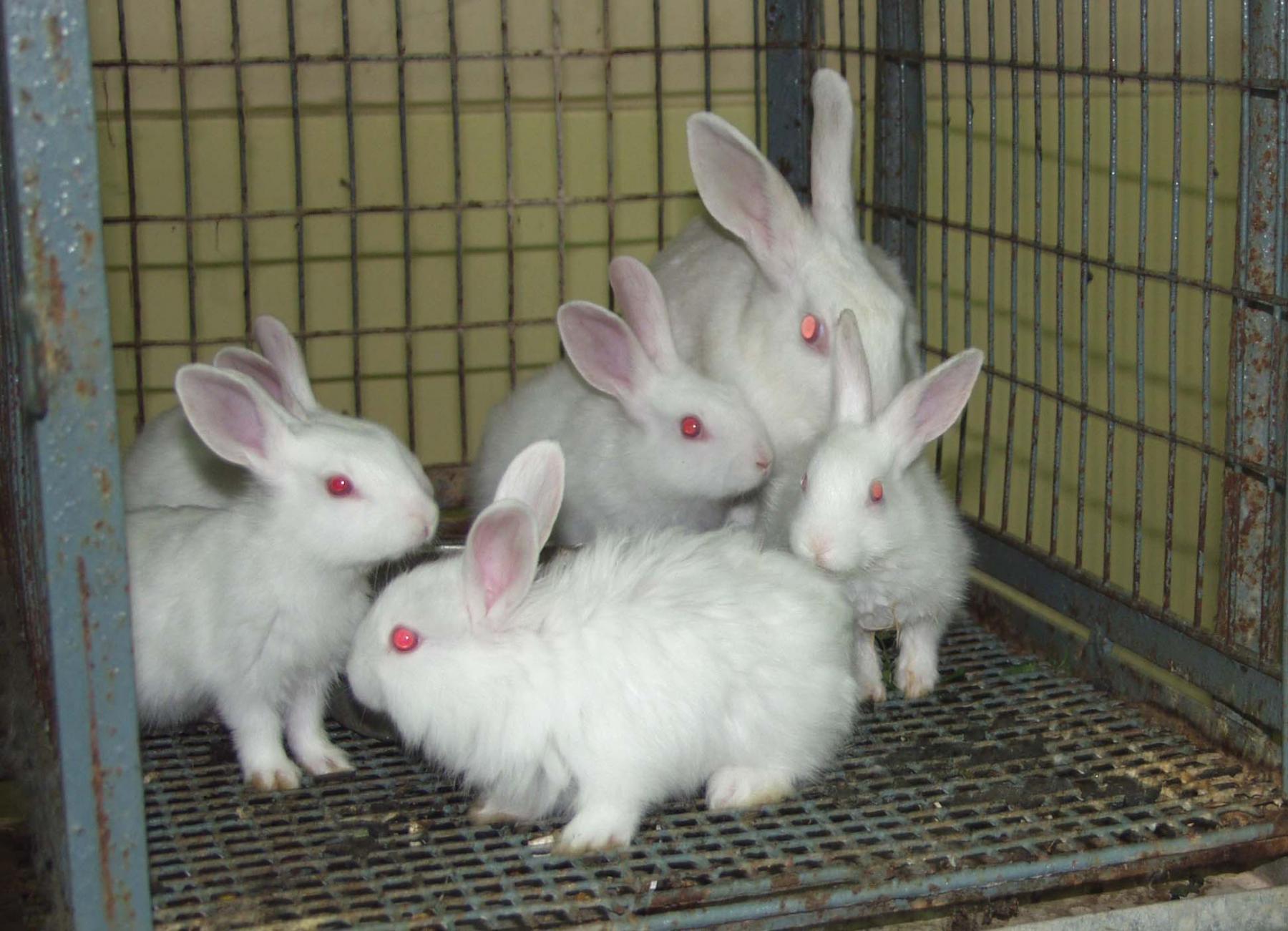 Mission:
Research in bio-medical science is required for improvement of the quality of human life. This improvement stems in part from progress in ameliorating human disease and disability, in part from advances in animal health and veterinary medicine, and in part from the enlargement of our understanding of complex and intricately connected biological systems of human and animal physiology and its disorders. Besides that, work with living animals is vital to continue progress in many areas of clinical and basic research. Though there are alternatives in the form of cell and tissue culture, lower animal study or computer simulation, the use of whole animal is irreplaceable. The mission of the IICB animal facility is to provide animals of required specification for research projects of this Institute as well as to carry out a continuous research on laboratory animals.
Starting from the unicellular organisms, a variety of animal species contribute each year to medical breakthroughs that save millions of human lives each year. Through research on these animals, scientists have discovered cures and preventions for a number of human and animal ailments. However, with the humane approach to the treatment of lives of the animals and development of alternative techniques, the wastage of animal lives has been remarkably prevented. But this rational use of animals is not enough. It is to be remembered, the fundamental principle is that animals must not be subjected to avoidable distress or discomfort. The other major responsibility of this facility is to ensure the persuasion of 3Rs of animal experimentation and the ethical principles of animal use are followed as per CPCSEA guidelines.
Officers & Staff Members
adityakonar@iicb.res.in

+91 33 24995874

Senior Principal Scientist & HOD

ratanti@iicb.res.in

Scientist

shirish.bhatiya@iicb.res.in

Scientist

Mr. Sheo Shankar Verma

+91 33 24995738

Senior Technician (2)

Mr. Ram Kumar Sarkar

+91 33 24995838

Lab. Attendant (2)

Mr. Janmanjoy Midya

jmidya@iicb.res.in

+91 33 24995838

GR-C (NT) / MTS

Mr. Pasupati Midya

pasupathi@iicb.res.in

+91 33 24995838

GR-C (NT) / MTS

Mr. Tapan Sarkar

+91 33 24995838

GR-C (NT) / MTS